Osburn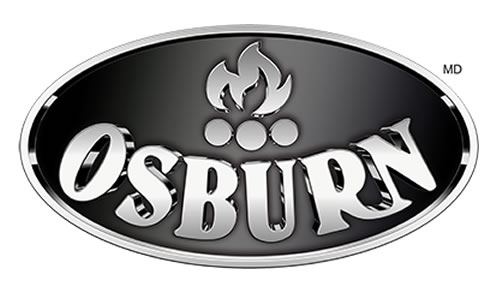 The brand name Osburn is owned by the Canadian enterprise Stove Builder International. SBI is a family owned company that prioritizes design, manufacturing process and the superior marketing of the various products in the home heating solutions niche. They are dedicated towards producing highly environment sustainable products under their reputed brand. The following products are exclusive to the Osburn brand.

1700 wood stove

Designed to meet the needs of smaller spaces, the Osburn 1700 combines robustness and elegance to allow you to enjoy your heating experience with confidence. This unit is equipped with high-density bricks, a cast iron door, a built-in ash pan, a top heat deflector that redirects heat to the front of the unit, and side panels to reduce its clearances.

2000 wood stove

The 2000 model claims all the performance and design features that are trademark of the Osburn brand. It has a mix of contemporary and old world look that easily compliments very type of home decor and individual aesthetic sense. Te unit has a firebox of 2.4 cubic foot and has a heating power enough to keep a medium to large living space quite cosy. It also comes with a 130CFM powered blower feature.