Osburn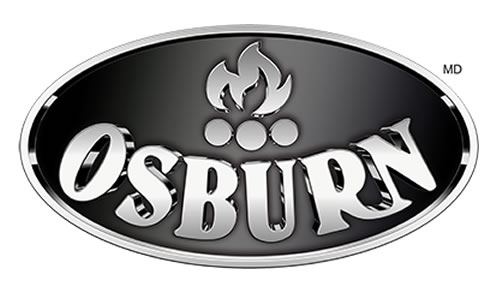 The brand name Osburn is owned by the Canadian enterprise Stove Builder International. SBI is a family owned company that prioritizes design, manufacturing process and the superior marketing of the various products in the home heating solutions niche. They are dedicated towards producing highly environment sustainable products under their reputed brand. The following products are exclusive to the Osburn brand.

900 wood stove

The 900-stove model is a compact version of the entire feature rich trademark that Osburn is known for. The 900 is still ahead in terms of technology but it comes in a small size, convenient for small to medium living spaces. The stove uses a decent 17 inches of log length and gives an energy output of 40,000 BTUs per hour.

1600 wood stove

It has a better performance scale compared to the 900. The 1600 has an energy output of 65,000 BTU per hour and the unit is also optimized for environment consciousness. Therefore, the emissions rate of the 1600 is only about 0.87 g/hr, this when the unit is perfectly able to heat a living space of about 1800 square feet. This makes the 1600 wood stove a very high value for money product.

2000 wood stove (Blower)

The 2000 model claims all the performance and design features that are trademark of the Osburn brand. It has a mix of contemporary and old world look that easily compliments very type of home decor and individual aesthetic sense. Te unit has a firebox of 2.4 cubic foot and has a heating power enough to keep a medium to large living space quite cosy. It also comes with a 130CFM powered blower feature.