Breckwell Hearth Products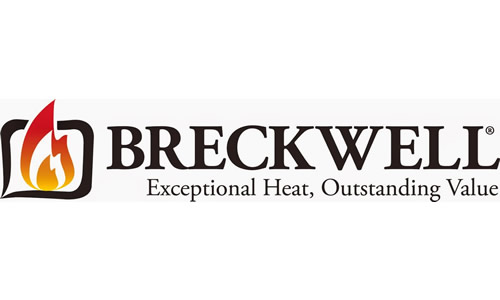 Breckwell Hearth Products started their regular industry production in 1987, since then Breckwell has established itself as one of the most trusted brands in America. Today the company continues to produce different heating solutions for homes and commercial uses and it is the oldest provider of 'Made in America' stoves and furnace units.

Breckwell Heart Products offers the following popular products:

Pellet Stoves

The most popular units under the pellet stoves product line of the company will have to be the Big series, with SP1000 Big E leading the charge. It is easy to operate and easier to maintain making it ideal for most small to medium sized homes looking for a value-wise product. The Blazer series under the Pellet stoves line is a close second favorite. The units are extremely stylish with a graceful line of curves for the exterior and an arched door made of glass for an unobstructed view of the flames, the Blazer stoves become an instant focal point in most room decors.

Wood Stoves

The SW series of Wood stoves from Breckwell Hearth Products offer the most comprehensive line of features for almost every home heating need. It is also one of the most efficient and classically designed lines of stoves. It can be accommodated to new and old architecture plans just as conveniently. The SW180 line comes in two different product options - a freestanding version and an insert. Both have the same classic style of design but the inserts can be accommodated in to homes with existing chimneys or masonry fireplace structures.