WoodMaster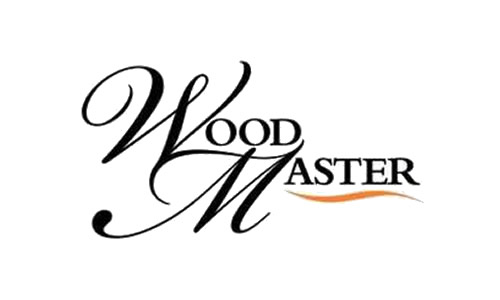 Since the year 1989, Northwest manufacturing has continued to produce the exceptional brand of Wood Master heating solutions. The brand covers every type of commercial and residential heating solutions and continues to extend its high standards of quality to every product under their flagship, regardless of its size or demand. The company also continues to come up with innovative features and product lines that take advantage of a multitude of fuels, including alternative sources and natural energy driven products. Here is a closer look at some of the most popular WoodMaster products.

Furnaces

Woodmaster is the manufacturer of the highly innovative five wood furnaces that bring down your energy costs and allow the repurposing of the generated heat for the maximum benefits. You can combine it with most other heating systems exiting in your home. The furnace can be used to power systems like the hot water, hydronic heat distribution, and the exclusive radiant baseboard feature for homes. You can choose from the 3300, 4400 and 5500 models for wood furnace preferences.

The pellet fuelled boilers and furnaces are specifically developed to economical and the most natural heat generation for homes and commercial buildings. Te majority of applications of the Pellet fuelled furnaces and boilers are towards residential uses and small office space heating. The furnaces in this category are customized to every size of garages, pools, spas or for heating medium sized living spaces.

Commercial Series of heating products

This series of products is specifically developed for commercial and agricultural use. The company encourages the replacement of high value fossil fuels with biomass energy to drive these machines. The commercial line of heating products from WoodMaster supports the use of renewable fuels to reduce the amount of GHG emissions.
There are no products in this section