Vermont Castings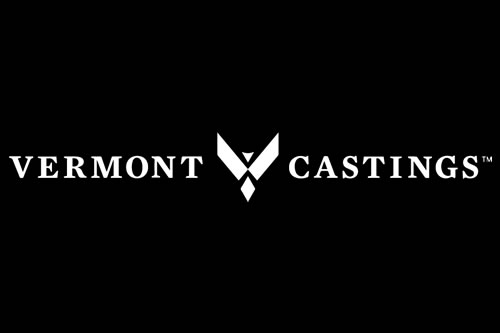 AMERICAN CRAFTSMANSHIP
Bring cozy warmth into your home with a meticulously crafted Vermont Castings stove. Created to provide unparalleled elegance and efficiency, no detail is too small, no element too insignificant for a stove like this.

THREE KEY WOOD TECHNOLOGIES:
Thermostatically Controlled Combustion - Forgo electricity with this automatically adjusting, built-in thermostat. Set the stove for your desired heat output, sit back and relax.
Top-Loading - Increased top-load capacity means longer burns. An ash and ember container offers a safer, cleaner approach.
FlexBurn - FlexBurn technology gives off a high-efficient burn, with or without a catalyst, for longer, more even heat.

THE DEFIANT HISTORY OF VERMONT CASTINGS
Today, Vermont Castings stands upon their same strong foundation. Homegrown innovation, furniture-quality finishes, and American craftsmanship make Vermont Castings the wood stove brand.