US Stove Company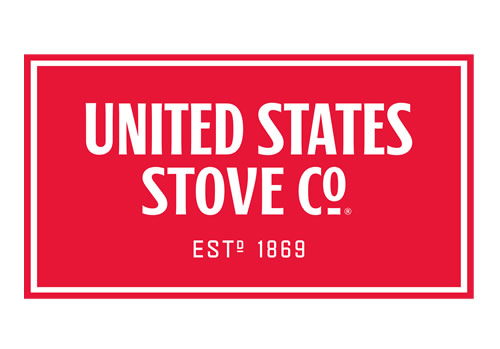 The United States Stove Company is a combined effort of Wetter Manufacturing of Memphis and Perry Stove Works of Albany. The company can be traced back to 1869. It has been providing quality-heating solutions since a very long time and today it is one of the most trusted brands in the US for stoves and furnaces in a wide range of varieties. Here is a closer look at the line up of products from US Stove Company that are most in demand throughout the country's retail chains.

Wood stoves

You can take your pick from the various models for wood-fuelled stove category on offer. The most popular are the 2000 and 2500 wood stoves, which are a pedestal version of the product. The 2000 series is a midsize plate version while the 2500 stove is a large steel plate version stove meant for larger capacity use. The 2200IE is an insert version of stove for homes that want to take advantage of pre-existing masonry fireplace.

Pellet stoves

The pellet stoves range from US Stove Company comes in all sizes and variations that can suit even the stringent of home conditions. The models are creatively designed to be in tune with various kinds of aesthetic references as well. You can choose from the 4840 pellet stove, which is idea for heating a space up to 1000 sq.ft to the largest variations of 5520 and 5660, which can heat up to 2200-sq.ft area. The 5560 comes with a bay window feature to amplify the view of the flames and increase the wow factor for any room's decor while functionally heating a large area.