Timberwolf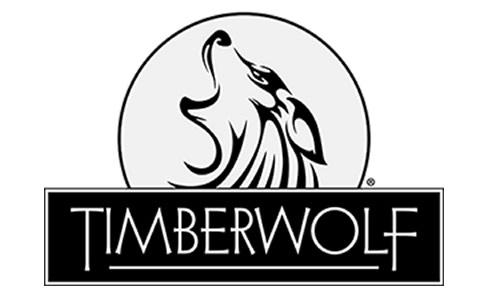 Wolfgang Schroeter laid the foundation for the brand Timberwolf in the year 1976 in the town of Barrie, in Ontario, Canada. The company started the production of its very first line of wood stoves almost 40 years ago. Today, Wolf Steel has reached a point where it is recognized as one of the top brands of North America. It is one of biggest privately owned companies in the country. It is also an earmark for quality heating products and furnaces in the market. The following are a list of the most sought after products from the brand.

Wood stoves and inserts

The wood stoves are produced with high quality durable materials with an eye towards longevity of the product. The stoves are available in pedestal versions and as inserts for homes looking for such a preference. You can also look for a stunning range of designs especially with the EPA series. You can find whimsical stove structures with arched stove doors and a viewing area for the flames.

Pellet stoves and inserts

The pellet stoves under the Timber Wolf brand are specifically created for durable performance at a low cost of heating. The stoves provide cost efficiency via the maximum heat generated per fuel input. This makes it an ideal choice for every kind of budgets. The stoves are available in standalone and insert versions. The inserts can be customized to fit existing masonry fireplaces in old homes.

Wood furnace

The company continues to produce wood furnaces that meet and exceed current market standards of quality. The TF100 continues to be the company's most popular wood furnace.