Superior Fireplaces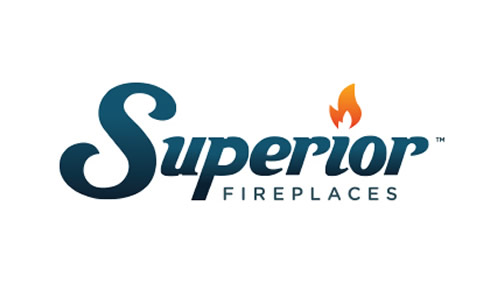 Superior Fireplaces has made a mark in the world of heating solutions with its excellent quality fireplaces, stoves and gas log sets. The company is extremely focussed on developing new product lines and enhancing their current products to beat new industry standards. The Superior brand holds the following products under their most in-demand line-ups.

Fireplaces

The Superior fireplaces have a place of pride in the market and in most homes around the country. The fireplaces are available in various design and fuel choices to suit a multitude of home decors and individual preferences. You can choose from gas fireplaces, electric fireplaces and wood-fuelled fireplaces. The designs are stunners and you can choose from pedestal or insert models for the type of fireplace option that best suits your home.

Gas logs

You can choose Superior gas log sets to literally bring your unused fireplaces back to life. Sitting in front of a toasty and cosy fire is a luxury but most people do not have to time or resources to get and stock chopped wood to keep their fires going. The Superior gas log sets solve this issue. It also solves the issue of ecological burden that cutting actual wood for fuel will put on the environment. You can choose a vented log set or a vent free option for your gas logs

Stoves

Superior stoves are meant for the practical consumer who also wishes to enjoy the fanciful ambience of a wood burning fire. The Superior stoves are a practical heating solution for homes with a gas space heating convenience and they combine the look of a wood burning fire within a sleek design.