Schwank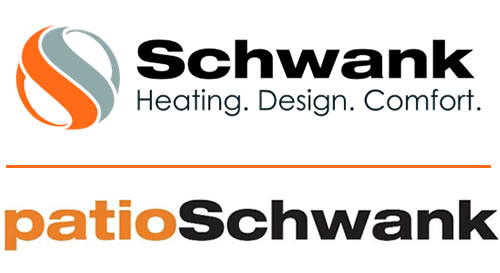 Schwank has continuously developed themselves and their products for over 85 years. As a result of this consistent improvement, Schwank has become the global market leader in the field of energy-efficient heating solutions based on infrared technology particularly for commercial, industrial buildings, large and outdoor spaces. With the highest quality standards, they have steadily expanded their product range over the years.

Be it innovative high-intensity heaters, tube heaters, outdoor heaters, air curtains, or MonsterFans big ceiling fans – they offer customers the entire spectrum of economical system technologies from a single source.

Experience Schwank / patioSchwank
Their premium products are rooted in their history of German engineering, and the Schwank company, which began in 1933. Today, they have operations in over 12 countries, and thanks to their continuous investment in engineering, research, and development, Schwank products are renowned for their efficiency and cutting-edge technology.