Royall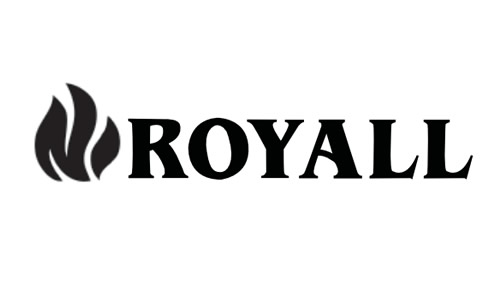 Royall furnaces are specifically designed to withstand the intense cold weather conditions resembling the Northern parts of the country. The manufacturing unit of the company is based in Wisconsin, which is why the company is dedicated towards adapting their products to the rugged climates of the mountains. They test and further develop their products based on the base climate conditions. The brand has been now associated with high quality and high performance furnaces and wood fuelled heating solutions. They also continue to carry original replacement parts for their older or discontinued product models.

Indoor wood furnaces

Every indoor wood-fuelled furnace from Royall undergoes rigorous testing in the unforgiving weather of Wisconsin. Thus, the finished product is a high performing, energy efficient model that suits the most stringent of weathers. You can choose from the 8130 models for medium to large homes, or the 8095 model if your living space is smaller.

Indoor coal furnaces

The Indoor coal furnaces have been designed for high utility and low energy bills so making the products a great value for money. You can choose from the C8130 series for larger homes. You also have the option of the C8095 series for smaller living areas.

Outdoor wood/coal furnaces

The outdoor coal or wood furnaces from Royall are true examples of fine craftsmanship and the quality of built for durability. The products are tested on extreme weather conditions. They are also tested for interactions with surrounding air quality to reduce adverse effects on the natural surroundings. Yu can choose a 9150 outdoor furnace for a large heating capacity. The 1250 outfitter wood stove is best used for heating small to medium sized tents safely.  The 9150 series is also available in a coal-fuelled version.
There are no products in this section