Portland Willamette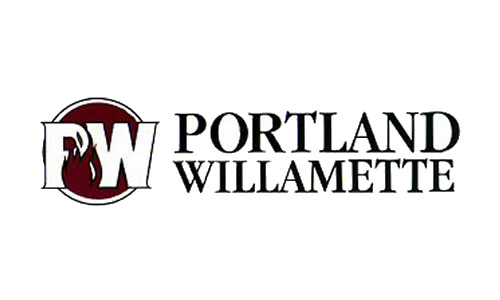 Portland Willamette has established a resounding name with their high quality product lines. The brand value extends to a wide range of product lines that include fireplace screens, glass doors, gas log products, outdoor products and electric fireplaces. The company provides complete heating solutions and replacement part and accessories for these heating products. Some of the most popular products under the brand include the following.

Arlington
These are full fold operable doors featured in brushed steel in black. The doors are designed for zero clearance type and masonry types of fireplaces. The construction for the doors is in extruded aluminium material, which ensures high durability.

Electric fireplaces
Wall mounted units - The wall mounted fireplaces by Portland Willamette come equipped with the necessary installation materials for quick installation on any outside wall. The most popular product lines under this series include the Applegate, Cedar and Dechute units.
Insert units - The insert units by Portland Willamette are designed for installation in already existing chimney fireplace construction in old houses. The line includes product series such as the Cascade, Coburg and Paulina
Stand-alone units - These are pedestal style electric fireplaces equipped to be incorporated in any kind of home decor. The units are a plug and go type installation so there is no wait period on starting to use the product as soon as you have it delivered. The insert unit series all have a standalone version on offer for customers.
Fireplace Screens
You can choose from a wide variety of screen options under the Portland Willamette banner. Your choices might include freestanding screens, attached screens such as the Arlington mentioned above and also the century classic folding screen line from the brand.
There are no products in this section