Peterson/Real Fyre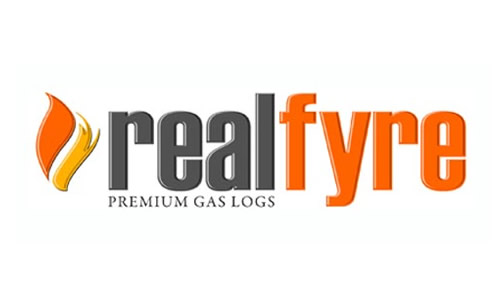 Real Fyre has been in the business of providing high quality heating solutions for the past 65 years and counting. The company has made a name as one of the most trusted and creative gas fire products manufacturers in the country. In fact, their products are so beautiful and innovative that you can actually find a heating solution for your home decor that is eye catching whether with or without a fire burning in it. Real Fyre also offers a wide array of extremely attractive

Gas log sets

Gas log sets have started getting immense popularity because they withhold the charisma of a wood fire without the added hassle of cutting and storing actual logs for it. The gas log set are beautiful because of their amazing detail and realistic looks. They are economical because you can get better energy efficiency and ecological advantage with a gas fire solution. In addition, it is convenient because you do not have to lug the logs from outdoors; you just have to push a button to have a warm toasty fire anytime.

Vent free collection of gas logs

Real Fyre's vented collection of gas log sets include options for consumers to choose from a charred surface look and log sets for accessorizing ventilated fireplaces. You can choose from the charred series, the designer series or the classic series. The charred series has a charred surface so the flames are more visible. The designer and classic have a solid surface look.

Vent free gas logs

You can also choose the vent free gas log sets for installation anywhere within your room. These log sets can be found in the Foothill Oak series, Golden Oak or Valley Oak series. You also have contemporary options that have a geo shapes or gemstones base for the log sets.