Nectre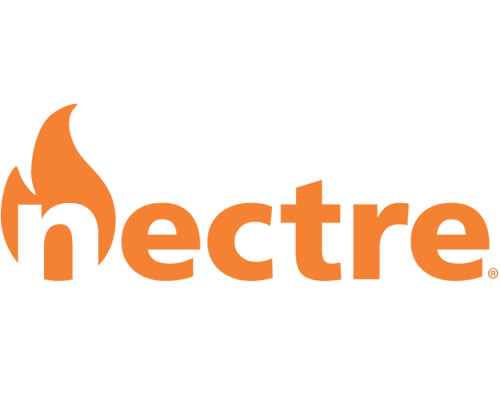 Their Roots - Proudly designed in Australia, manufactured in New Zealand, Nectre wood-fire stoves and ovens are now sold in North America. With over a half-century of rich tradition, the Nectre brand is committed to quality and the timeless warmth of wood. As a Glen Dimplex Americas brand, Nectre is part of a larger commitment to providing reliable, efficient heating solutions to customers who are looking for function with style.

Internationally Established - Nectre takes pride in the quality and integrity of its products. Since its humble beginnings in 1970, Nectre has sold well over 300,000 units in 12 countries.

Minimizing Your Carbon Footprint - Today they develop the next generation of low-emission, efficient wood stoves and wood-fire ovens at their advanced manufacturing facility.

The Nature of the Nectre Family - The success of Nectre is built on their passionate assembly team and dedicated technical department who ensure customer service, at all levels, and continue to exceed expectations.

A Brand Within Glen Dimplex Americas - Operating in North America, Glen Dimplex Americas is their parent brand with a focus on innovation and sustainability. They work hard to develop new, often low carbon, technologies that customers can trust within a variety of industries. Glen Dimplex Americas now includes a dynamic portfolio of leading brands in several home comfort categories including; electric heating, electric fireplaces, wood stoves and ovens, and gas fireplaces.
There are no products in this section