Majestic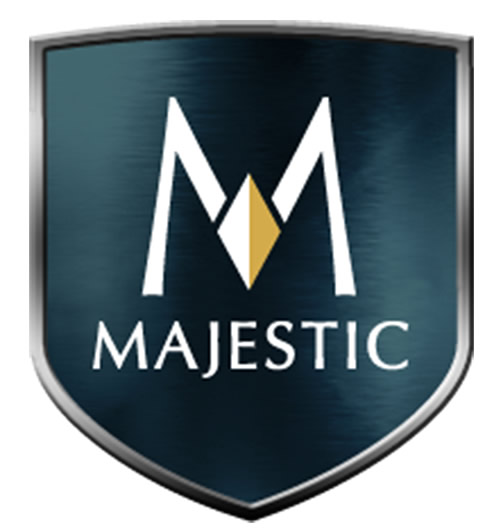 Beyond just safe, reliable and attractive, Majestic products are built to be efficient, quality heating appliances, adding value to your home for years to come. That's why, for decades, Majestic has been the fireplace of choice for homes across North America. They believe trust is earned, not given, and appreciate the faith you've shown in their brand for over 100 years.
Since 1894, Majestic has been dedicated to keeping families warm. Originally a manufacturer of cast iron furnaces and coal chutes, Majestic created its first factory built fireplace in the 1930's and never looked back. Since then, Majestic has been producing wood and gas fireplaces known for outstanding durability, superior quality and stunning good looks.
Traditional to contemporary. Indoor or outdoor. Wood, gas or electric. With a wide range of eye-catching styles, convenient sizes and trending trims, Majestic products are designed be the beautiful heart of your home.
Each Majestic fireplace is engineered for performance, style and lasting reliability. All of our products are designed by hearth experts utilizing strict engineering guidelines, and are rigorously tested for reliability and durability. They want to be certain they are putting the best product they can into your home.