Kuma Stoves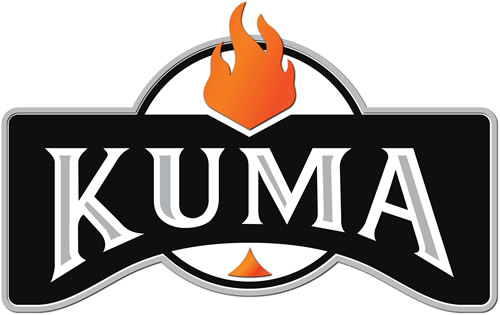 One of highest rated stoves in North America, Kuma Stoves has established itself as a brand to reckon with in the field of heating solutions. Kuma has also pioneered the innovative "It's covered" warranty. Since its inception in 1981, the company has consistently provided high quality stoves and heaters to the market under its thriving brand reputation. Here are a few of the most popular products under the Kuma feature line.

Arctic

The Arctic model is Kuma's most efficient oil stove at over 82 percent. Heating with oil can still be a good value when the alternatives are expensive propane or other purchased fuels. However, maximizing the efficiency when burning oil is important in order to maintain value and reduce the environmental impact. With the Arctic, you'll have peace of mind knowing that you're burning oil at the highest efficiency that any natural draft oil stove offers. Stop using extra fuel with your old oil stove and upgrade to a new efficient Arctic.

Oil Classic

The Oil Classic model is Kuma's original oil stove, and the one that pioneered outside air ready oil stoves. 
There are no products in this section