Hargrove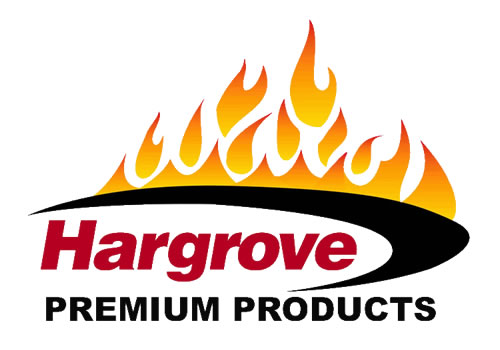 For over 30 years, Hargrove has been functional as a provider of a variety of different home heating products and accessories. The company is synonymous with the highest of product quality and brand assurance. Here are Hargrove's most popular products currently available in the market.

Gas Logs

Hargrove is most famous for its very realistic and tasteful gas log set that have been available in the market since the company's inception. The gas logs are available in handcrafted vented, and vent free varieties and you can opt for the standard or large sized versions depending on the size of your fireplace.

Hearth Pads

Hargrove manufactures revolutionary hearth pads to provide exemplary heat protection for any kind of stand-alone or pedestal stove in homes and commercial spaces. The product is available in 5 different tile colours for customization with variety of room decors. The products are also stringently tested for the highest of safety standards.

Outdoor products

Hargrove manufactures stellar fire feature products for your outdoor living spaces. These include fire pit log stacks for the outdoors, superior stainless steel burners such as the Fire ring and Fire wheel products. The S-Burner and the H-Tube burner are specifically created for outdoor fireplace, which can be covered with a Fire Glass to create a stunning outdoor entertainment area with fire feature as the main focal point of the decor.

Refractory Panels

Hargrove also manufactures replacement parts of refractory panels for your existing fireplaces. The refractory panels are customized for a variety of different types of pre-fab fireplace structures. The panels are designed to be cut and fit within the damaged and broken areas to complete transform the structures.