Fontana Forni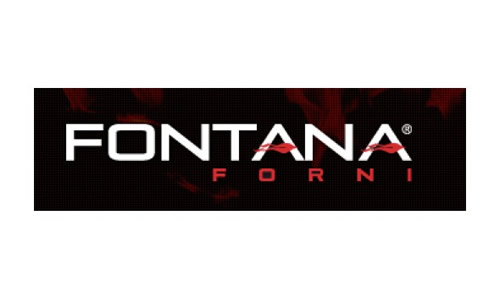 The company started its operations quite a while back but its first re-designed wood stove productions started since 1986. Today the company is providing employment for 28 and above extremely skilled artisans. Giovanni, Alessandro, Nicola and Marco Fontana manage the team. The Fontana name is tantamount to the Italian Fine craftsmanship merged with the most advanced features that technology has to offer.

Fontana Forni is keeping up with Italian sense of culture and cuisine with its finest range of ovens and grills for the contemporary market. Some of the brands most popular ranges include the following products:

The Capriciossa

One of the smallest in the range of wood burning pizza ovens offered by Fontana Forni, The Capriciossa is ideal for customers looking to buy an authentic pizza oven for their homes and outdoor entertaining events.

The Divino

The Divino range is quite popular with many homeowners and small restaurant owners who have outdoor cooking arrangements. The Divino claims a stylish design and it is much more energy efficient than traditional brick ovens. The Divino also heats up in a span of 45 minutes and stays hot for longer to provide maximum cooking efficiency.

The Gusto

The original wood burning oven developed during the initial manufacturing process of Fontana Forni, The Gusto still provides one of the top of the line performances amongst portable wood burning ovens in the market. The Gusto has been evolved with every passing year so you get the best of the Fontana Forni performance and keep pace with the contemporary design features.
There are no products in this section