Englander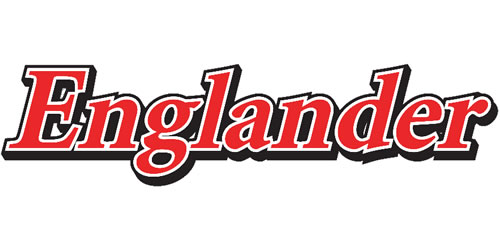 It all started in 1976, when Robert England built his very first stove to heat his welding workshop. It was enough for the father and his sons, Ron and Scott, to combine their experience as welders and machinists and make it a true family story. This is how England's Stove Works (ESW) was born, literally in their own backyard.

From the start, the family designs and manufactures wood stoves with the aim of offering a quality product at an affordable price. Commonly known as Englander, the company has built a strong brand image over the past 47 years, particularly in the United States and Canada.

Over time, they expand the original brand by adding the Summers Heat line, which is a hit at the big box stores, Timber Ridge, which can be found at both small, trusted retailers and established dealers nationwide, and Survivor Lifestyle, a series of products aimed at outdoor enthusiasts. Whether you are looking for wood or pellet stoves, outdoor fireplaces or camp stoves, there is an Englander product to meet your needs.

Proud of this heritage, the American manufacturer, whose 100,000 square foot factory is still located not far from the England family in Monroe, VA, was acquired by SBI - a manufacturer specializing in wood-burning appliances. From 2022, the latter intends to modernize the facilities, in order to pursue growth and reaffirm the culture of operational excellence, right here in North America.