Daka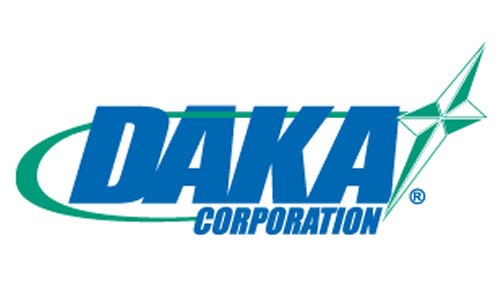 Daka is a world-renowned brand for heating solutions for home and offices today. The company started its production in 1977 and since then have been the most preferred brand for high-quality furnaces that are fuelled by wood. They remain one of the few handfuls of companies with their manufacturing process still directly based in USA. The company is certified by the AISC, which is the American Institute of Steel Construction. Daka also has an A+ grade under the MN Better Business Bureau's rating system.

The company produces a range of wood-fuelled furnaces, accessories for optional furnaces and replacement blowers. The product lines also include a variety of furnace replacement parts and accessories including Grates, Fire and Ash doors, Gaskets and other miscellaneous parts.

Wood Fuelled furnaces by Daka

Daka produces 4 main varieties of wood-fuelled furnaces under its banner.

521FB furnace 

The unit produces about 105,000 units of energy and is ideal for small residential and commercial spaces. It has a highly durable design with heavy-duty materials forming the base of the firebox and the fire door.

621 Furnace - Central Heating

The unit produces about 125,000 BTUs of energy make it an ideal choice for medium and large spaced homes and office areas. The unit also has a Dayton Blower feature, which makes it ideal for use as a central heating system.

622FBT furnace - Deluxe Add on

The 622FBT produces about 125,000 BTU of energy and has heavy-duty construction to make the product last longer. It also comes with two Dayton blower features.

832 FB - Large Add on

This unit has the maximum energy output at 200,000 BTU and therefore the best suited for large residences and office buildings.
There are no products in this section