Bosca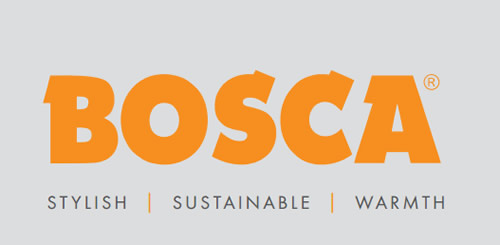 Bosca has over 25 years of experience in developing heating products for a country, which has the most dramatic of all cold weathers. It is therefore, the company's core mission to never compromise on the quality and safety of their products. Bosca is also renowned for its amazingly stylish exteriors, elegant features and clean design lines of every one of their product units.

Bosca's most popular products include:

Limit 350

The Limit 350 series is a wood burning stove. It has a convenient output of 3.5 kW, which makes it an ideal for most small homes who are careful about their energy consumption needs. It is a combination of an amazing design with an environmentally conscious performance. The Series also has another model The Limit 350S. Both of these units have a clean burn system and an air wash feature.

Limit 380

For people with little bigger space heating requirements, the Limit 380 provides an ideal option. It has an output of 7 kW, which can conveniently heat a larger area, and the unit comes with an air wash system so you can watch the flames dance mesmerizingly in the stove. This product can be a major focal point for your room decor.

Aresta 360

The Aresta series is a unique combination of a stylish product with eco-friendly performance standards. It is a wood burning stove with 8 kW output and an efficiency of about 81 percent, which makes it ideal for homes with a medium space heating.

The Firepoint series

Available in two main product lines the Firepoint 360 and 400 are the most likely stoves to be purchased for large heating areas. The stoves have an efficiency of 81 percent for the 360 and 76 percent for the 400 product units. The firebox of the stove has plentiful capacity and an air wash system for cleaner output.
There are no products in this section